Skip to Content
A Quick Look at Negative Space in Designs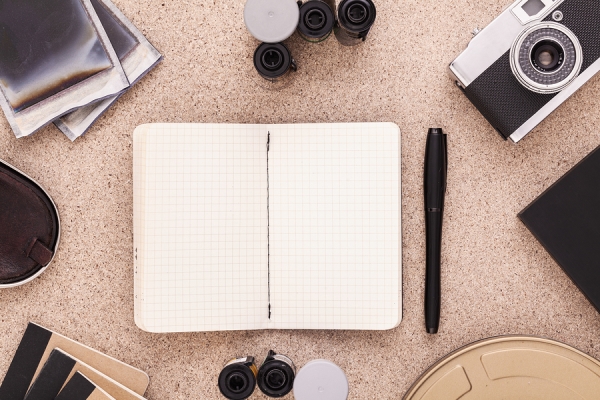 When it comes to creating outdoor signs for businesses and commercial properties, an effective design is critical for achieving the results that you want. In any type of advertisement, negative space plays an important role. Known also as white space, negative space refers to areas that contain nothing and are left between the elements of a design. Designers use negative space to allow for faster and easier scanning of a piece of work.
Negative space is crucial when designing an outdoor sign for your business. When used in the right way, negative space allows your customers to identify your business name or logo more easily, catching their attention and directing them to your location.
At Olympic Signs, our creative team specializes in producing unique, eye-catching designs for commercial signs. To learn more about what services we offer at our sign company in Chicago, IL, please give us a call at (630) 413-1198.