Skip to Content
Parking Lot & Garage Lighting
Parking Lot & Garage Lighting
Do You Have…
High Electric Bills?
Old or Broken Fixtures?
Security Concerns?
Uneven Light Distribution?
Rising Maintenance Expenses?
Are You…
Looking to save annual costs and Return on Investment (ROI)?
Seeking an unbiased opinion?
Unfamiliar with the newest available technologies?
What Your New Lighting Will Do for You…
50% – 70% Electricity Cost Savings
5x – 10x Increased Product Life
15%+ ROI / Paybacks
Low Maintenance
We Provide You With…
On-Site Trials / Samples
Warranties / Service Contracts
Financing Options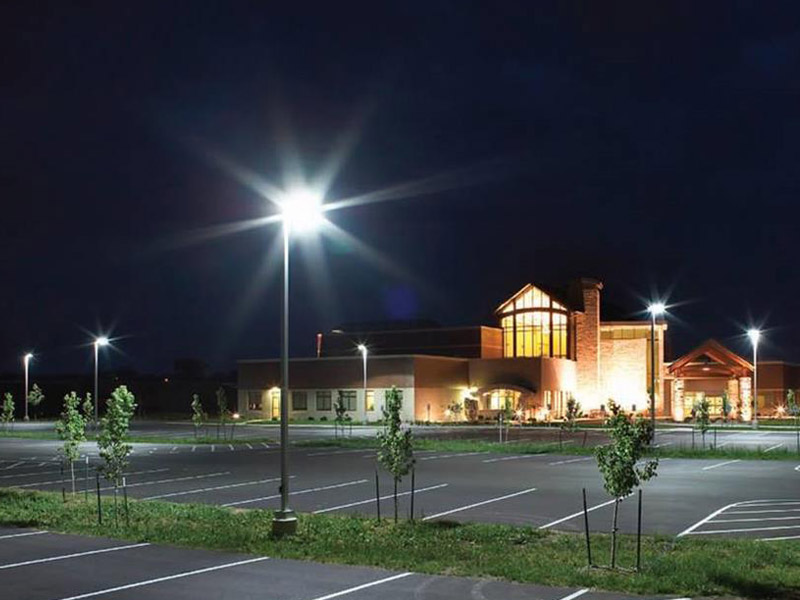 Free 5-Step Analysis
Site Survey
Photometric Layouts
Product Comparison & Recommendation
Cost / Benefit Analysis
Rebate / Tax Credit Review
Products & Services
We offer the full range of products and services necessary to guarantee a successful retrofit/upgrade lighting project:
Our Products consist of commercial lighting Fixtures, Poles and Accessories, used in outdoor parking lots, parking garages and industrial buildings.
We Source Products from leading manufacturers, based on our own in-depth due diligence.
We review product Warranties and make available Maintenance Contracts for your convenience.
To address tight capital budgets, we arrange Financing through Lease Contracts and Full Service Lighting Contracts.
Finally, we offer complete Project Management.
Find out how much Olympik Signs can save you on your Parking Lot & Garage Lighting! Schedule your Free & Easy Site Survey today! For more information click the link below to contact a representative.