Skip to Content
Commercial Awnings: Maintenance Issues to Know About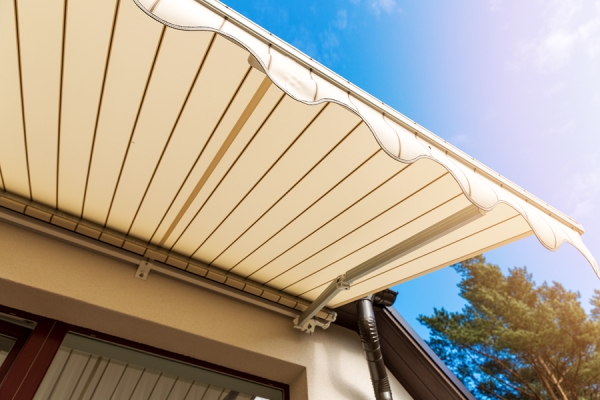 Outdoor signs and awnings benefit your business in many ways. On the other hand, dirty or dilapidated signage can bring your curb appeal down. Your outdoor signs are susceptible to all kinds of elements. Rain, bugs, and bird droppings can all wear away at your awnings and leave stains behind. Continue reading for commercial awning maintenance issues to know about.
Weather
Commercial signs draw attention to your business, which helps you generate more traffic and ultimately gain more sales. When it comes to your business, however, you only want positive attention. If your outdoor signs are run down due to the weather, they might take away from your curb appeal instead of adding to it. Look at the forecast every day and see what it means for your awning. If a hail storm is coming and you have a retractable awning, you might want to put it away during the storm to protect it.
Leaves, Bugs, and Debris
It's a good idea to use an awning if your building is shaded by trees, especially if you're a dining establishment with an outdoor eating area. Your awning will catch bugs, leaves, twigs, and any other debris that might fall from the sky, so it doesn't land on your customers' tables. The only drawback is that from a distance, people will be able to see the blemishes on your awning. Remember to clean this off to keep up your curb appeal and avoid damage.
Bird Droppings
Birds are peskier than many of the pests that we typically encounter. They perch on roofs, outdoor signs, and awnings. Their droppings will do a number on your commercial awning, so be sure to give yours a good cleaning occasionally to undo the damage.
Do you have questions about sign maintenance near Chicago, IL? Reach out to Olympic Signs or look through our website. You can trust us with your indoor and outdoor signs in addition to parking lot lighting. Call our offices at (630) 413-1198 for your sign and awning needs.