Skip to Content
Creating a Durable Outdoor Sign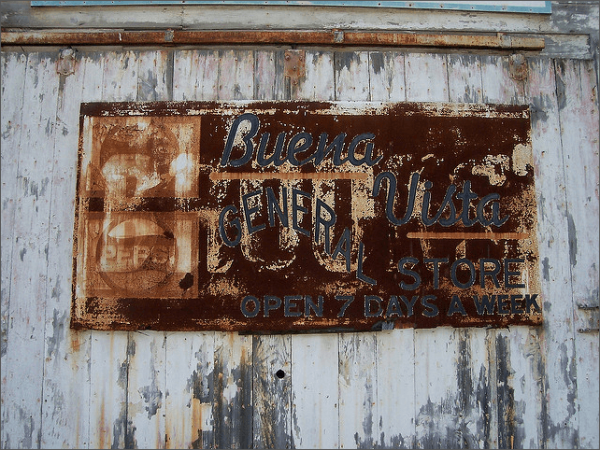 Identifying your business in a way that's clear and eye-catching can be a crucial part of its success. If your company is like most, it needs at least one outdoor sign to be advertised effectively, and when it comes to creating these structures, it's essential to consider the resilience of their materials.
Whether you live in a hot, cold, windy, or wet climate, your outdoor sign can suffer a significant amount of damage due to weather. Rain can affect the sign's electrical components if they aren't waterproof and sealed off, UV rays can bleach and dry out some materials, and snow can pile up and put weight on the sign, a problem that can cause it to fall if it's installed with inferior fixtures. For these reasons, it's important to work with a sign company that understands what's required for an exterior sign to stand up to the elements.
If you need to order outdoor signs in Chicago, IL, then call Olympic Signs today at (630) 413-1198. Our company is committed to providing you with the highest quality products to help your business stand out with a sign that lasts.