Skip to Content
Factors to Consider When Planning a Sign Installation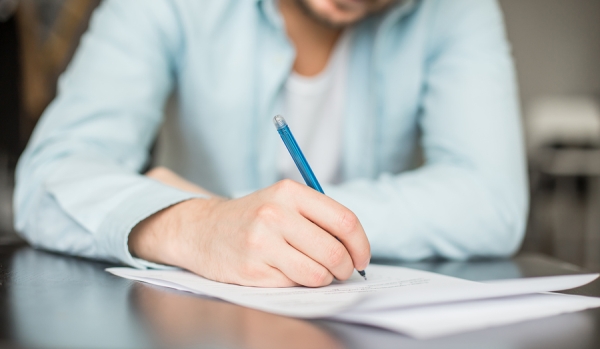 People become entrepreneurs in part because the idea of working for themselves is appealing. If you've taken the first step on this journey, you'll quickly discover that even entrepreneurs work for other people—their customers or clients. It takes a lot of these informal "bosses" to make a company successful and long-lived, and it's impossible to acquire them unless people know the company's name. It's tough getting your name out there when you first start your business, which is why you should partner with a reputable sign company. A corporate or retail sign is one of the best investments in a company's future.
Permits
A sign permit should be one of the first things you'll consider when planning a sign installation. Municipal regulations can be confusing. The sign company's representative should be able to tell you about the permit requirements that apply to your location. Municipal regulations may restrict the type and height of signs you're allowed to install. There may also be restrictions on whether or not you can have an illuminated sign. A clear understanding of the applicable regulations at the beginning of the sign planning process is essential for preventing costly mistakes later on.
Location
An outdoor sign can be attached to a building, such as channel letters, or it may be freestanding, such as pylon signs and monument signs. If you own your commercial building and the land it's on, you have the option to install either type of sign—or both. If you lease the building, you'll need to check the terms of the lease to find out if there are any restrictions on sign placement. Once you understand any applicable restrictions, talk to the sign company representative about the best placement for your sign to attract maximum foot traffic.
Safety
The days of hanging up a shingle are long gone. Modern signs are very large and extremely heavy, and it takes a team of professional sign installers to get the job done right. To ensure everyone's safety during and long after the installation, it's essential that you choose a reputable sign company.
Olympic Signs hires the most capable, safety-conscious sign installers in Chicago, IL. When you're ready to increase the visibility of your brand, give us a call at (630) 413-1198. Our sign company offers everything from custom design to sign maintenance and repairs.