Skip to Content
How to Make Your Store Standout Among Others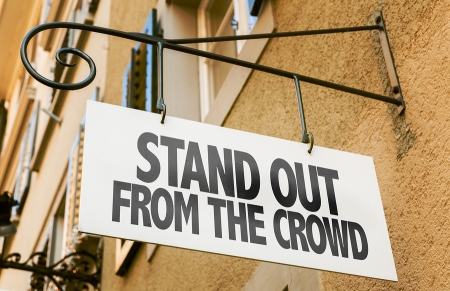 If you're looking for a way to make your storefront stand out among other small businesses, window signage might be just the thing you need. Window signs and graphics are a fairly inexpensive way to draw attention to your business and make it noticeable. You'll want your business to stand out to those walking or driving by, which means you'll want high-quality graphics that are visible from the street.
It used to be common for businesses to use paint on their windows to advertise specials or try to get onlookers to stop in and take a look around. Today window graphics are much more popular and they are much easier to put up and remove and replace. Window graphics can also be reused easily for events like holidays or annual sales or promotions.
Using window signage can make your business stand out by increasing your brand awareness. While it may not seem like it, if your business has a "cool" sign and a competitor does not, it may make certain customers choose to do business with you instead of them.
Window signs and other graphics are a great way to promote special offers and sales to get people to come into your business. Traditional advertising like print or online is also valuable, but you want something to draw them in while they're physically in front of your location.
You can also place graphics on the inside of your windows for the customers that are already inside your business, and you can also use graphics for company vehicles as well. Whether you prefer more traditional signs or graphics, LED signs, electronic messaging centers, channel letters, or any other type of signage, contact Olympic Signs today by calling 630-413-1198.