Skip to Content
The Advantages of LED Lighting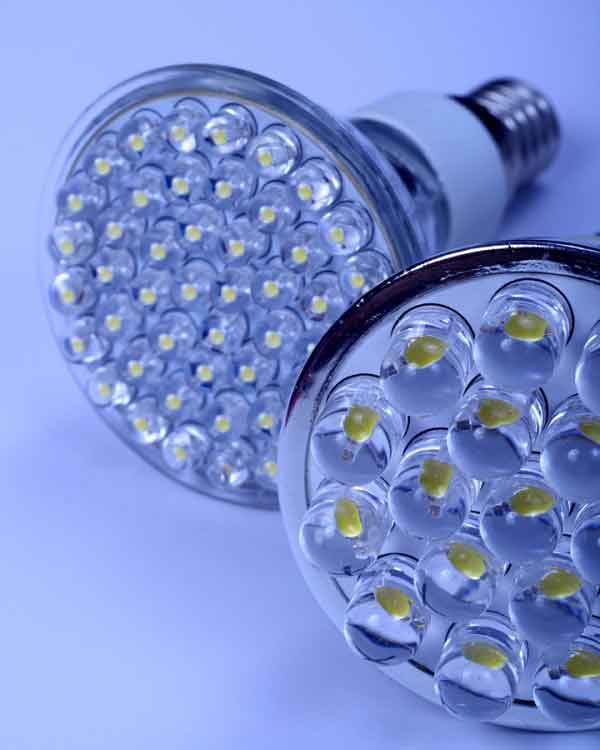 While many households still make use of incandescent bulbs, LED lighting is emerging with clear advantages that other alternatives cannot match. Talk to your sign company about the use of this beneficial lighting system in your business signs and read on for a look at the advantages of LED lighting.
Energy Efficiency and Cost 
Energy isn't free, and it helps to save on costs in any way you can. By using less energy and making the most of what you have, you can help the environment in addition to saving money. Depending on the nature of your sign, it might come with high demand in terms of energy costs. Fortunately, you can offset these costs by using LED lighting. LED bulbs are known to last for exponentially longer time periods than alternatives like incandescent bulbs. Even if the bulbs themselves are slightly more expensive than other kinds, you can rest assured that your money will be returned in savings.
Convenience 
The efficiency and longevity that LED lighting enjoys will provide immediate benefits. Some people don't realize, however, that using LED lighting is also much more convenient. Since LED light bulbs will enjoy a much longer working life before burning out, you can go for longer stretches of time without worrying about replacing them. When you consider that you might have to climb up on a ladder in the middle of the winter to change the light bulbs in your business sign, this advantage becomes much more obvious.
Safety Features 
If you have ever changed an incandescent light bulb, you might have realized that the bulb can stay hot after the power has been turned off. Fortunately LED lights do not generate so much heat, making them safer to change and less likely to combust.
For more on the advantages of LED lighting, feel free to call Olympic Signs at (630) 413-1198. In addition to LED signs near Chicago, IL, we also specialize in awnings and sign installations. Please do not hesitate to visit our website or stop by and see us in order to learn more about our services.