Skip to Content
Top Ways to Attract and Keep Clients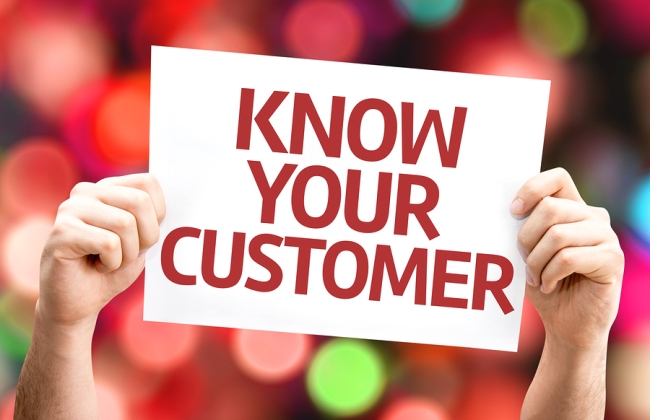 When you are starting a new business, you will need to work hard to build a solid client base. With engaging branding, smart demographics, and visible outdoor signs, you will have no problem finding the customers that you need to create a successful and profitable business. Along with providing your physical location with a visible outdoor sign, there are a few other steps that you can take to get new customers. Read on for an overview of some top ways to attract and keep your clients.
Determine Your Demographics
As you are working on attracting new clients, it is important to figure out precisely whom your products or services are intended for. By determining your core demographic, you will have a better idea of where to target your advertisements and marketing campaigns. A marketing company will be able to help you figure out a successful advertising strategy that draws in the right clientele.
Create a Solid Brand Image
In order to draw in new clients, you will need to work on the image or identity of your brand. Solid branding can be created through quality graphic design and targeted social media advertising campaigns. Potential customers will be drawn to your company if they have a sense of the personality and core mission of your brand.
Invest in Quality Signs
Outdoor signs will allow your clients to easily locate your physical business location. With visible signage, you will also be more likely to attract potential customers who are passing by on the street. Your sign should clearly state your company name, and will ideally contain bold colors or visible LED lights.
When you are shopping for commercial signs for your business, look no further than the products that are offered by Olympic Signs. Our sign company specializes in sign fabrication in Chicago, and we will be able to help you design an attractive sign that helps you get new customers. Call us at (630) 413-1198 to schedule a consultation with one of our sign design experts.