Skip to Content
What Entrepreneurs Should Know About Financing New Businesses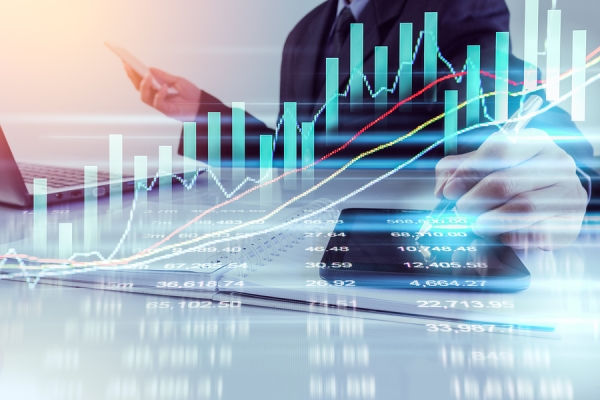 A great idea can turn into a business, but that business needs financing. You'll need to worry about making a name for your brand, saving funds wherever possible, and making sure you have a steady stream of revenue coming in. Fortunately, your sign company can help. Here's an overview of what entrepreneurs should know about financing new businesses.
Promoting Your Business
When you start a new business, one of your first objectives will be to spread the word. A business can't thrive—or even survive—if nobody knows it exists, so you will need to focus on exposure. Proper exposure doesn't come for free, however, so you'll need to think about how you want to use your finances to make people aware of your brand. An exterior sign can be extremely helpful in drawing attention to your business and bringing passersby into your headquarters, and financing one may be a smart financial investment.
Saving Money
There's never a bad time to take advantage of a deal. By taking every opportunity you come across to save money, you will add more financial flexibility to your business. When you talk to a sign company about financing your exterior or interior signs, you won't have to worry about scraping together the cash to promote your brand. Financing a commercial sign stands to benefit your business without so much financial risk, so small businesses might be particularly inclined to take this route.
Making More Money
Your new business needs a consistent revenue stream to get off the ground. You can use exterior signs to make people aware of your business, but you can also use interior signs to point out sales and limited-time offers. This can help you make more sales and gain more income, which you can use to make further improvements to your business.
If you're preparing to finance a new business, don't forget to call Olympic Signs at (630) 413-1198. We are a sign company serving Chicago, IL that offers sign design and maintenance. Head over to our website to find out how our sign company can help you.