Skip to Content
What Might Be Causing a Dim Sign Area?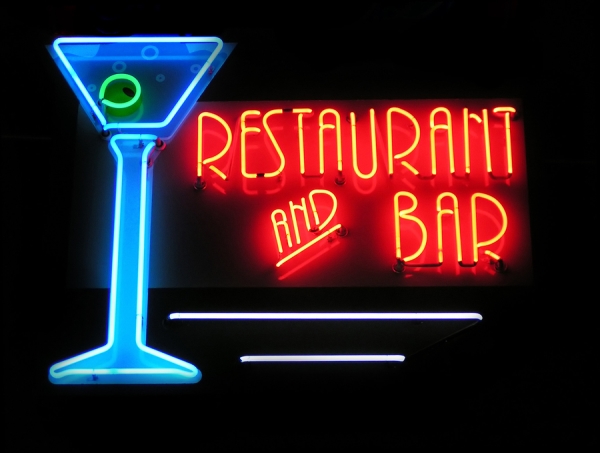 Does your business' neon outdoor sign look less impressive than it once did? If so, then it may be suffering from dim spots. Many commercial signs are vulnerable to this problem, and if you turn off the lights or wait until nightfall, then you should be able to get a better look at the area of the sign that is dim. The causes of this problem are typically old transformers or low gas pressure in the tubes.
When the lights on your commercial sign aren't uniform in brightness, this can significantly affect the sign's overall aesthetics and impact your business. For these reasons, you should consider calling a sign repair company about repairs if your sign has a dim area.
Olympic Signs offers a broad range of services for corporate signs in Chicago, IL. Are you in need of sign repair? If so, then please contact our sign company by calling (630) 413-1198.