Skip to Content
Attract More Customers with the Right Sign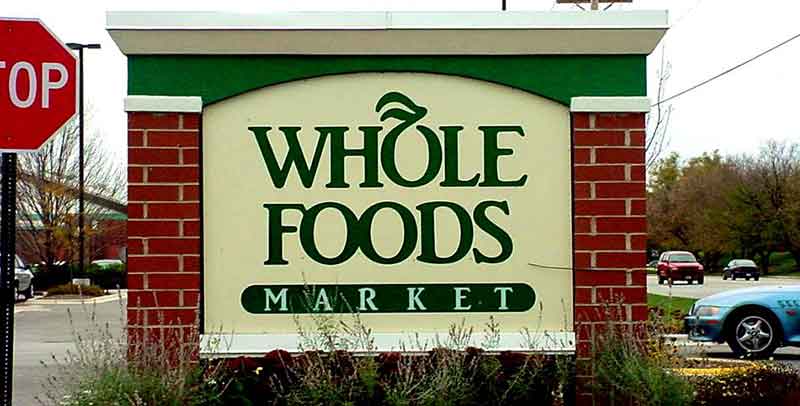 Attracting more customers to your business with sign installation in Chicago, IL! Signs show potential customers who you are and what you do. Placing signs around and inside of your business helps you advertise and encourage potential customers to use your services. Get started with these tips:
Choose Sign Type
You need to choose the type of sign you want before you can create it! What types of signs will be best for your business? There are many different options to choose from, with each one offering unique advantages that work best for certain companies. Research different types of exterior signs and determine which one will look best in your location with the space you have.
Design Your Signs
Once you know what types of exterior signs will look best around your business, you can start the sign design process. Working with professionals will provide you with signs that enhance your own company's professionalism! Designers can take a rough drawing and turn it into something great or create something totally original based on your ideas.
Place Your Signs
Deciding where to install your signs is another important step in the process. Placement will affect how many potential customers see your sign and learn about your business on a daily basis. The type of sign you choose will help you figure outplacement but you should also carefully inspect your location and available space to find the best spots for each exterior and interior sign.
Maintain Your Signs
You are not done once you install your signs; you will now need to focus on sign maintenance! Dirt, wear and tear, and other forms of damage can leave your signs looking unprofessional. Regular sign maintenance ensures that your signs stay in great shape and keep attracting potential customers.
If you are ready to start designing signs for your business, contact the friendly professionals here at Olympic Signs! We specialize in corporate signs for your business interior and exterior. Give us a call at (630) 413-1198 for more information.