Skip to Content
Keeping Your Sign in Great Condition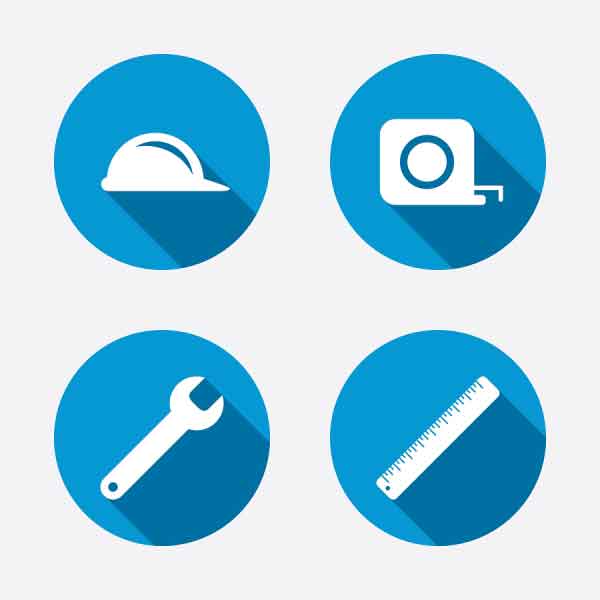 A building sign is arguably one of the most important marketing assets you own. Think about it, how many people see your sign on a daily basis? Each impression is a potential customer, which means your business sign has the potential to bring in thousands and thousands of new customers every year. Unfortunately, exterior signage can also have a negative effect on a business if it looks dull, weathered, or worn. That's why sign maintenance is an important service for any business to account for. Here are some tips to get you started.
Schedule Regular Inspections 
If you have a large or intricate sign, or if your sign is illuminated with LEDs, schedule routine inspections a couple of times each year with a sign maintenance company in Chicago. Preventative maintenance will not only help keep your sign looking great, but it can also prevent major problems down the road that can have a big impact on your bottom line.
Keep Your Sign Clean 
A dirty sign can send all sorts of signals to passersby, and none of them are positive. Most people equate a dirty sign with a dirty interior, and if you run a restaurant or hotel this perception can be disastrous when it comes to attracting new customers. If your sign is easy enough to reach with a hose and extended brush, give it a cleaning once a month or so to keep it looking new. If your sign is not accessible to clean on your own, hire a sign maintenance company to perform the cleaning service for you.
Protect Your Sign from the Elements 
Although this last step is not required for most signs, and in some cases, it is not even possible considering the size or placement of the sign, it's a good idea to consider some sort of awning or overhang above your sign to protect it from the elements.
Olympic Signs can handle all of your sign maintenance and repair needs in Chicago. Our fully licenses and insured sign technicians work with a wide range of materials and will work on your sign when it's most convenient for you, your employees, and your customers. To learn how Olympic Signs can keep your signage in great condition, call us at (630) 413-1198.