Skip to Content
America's Most Iconic Sign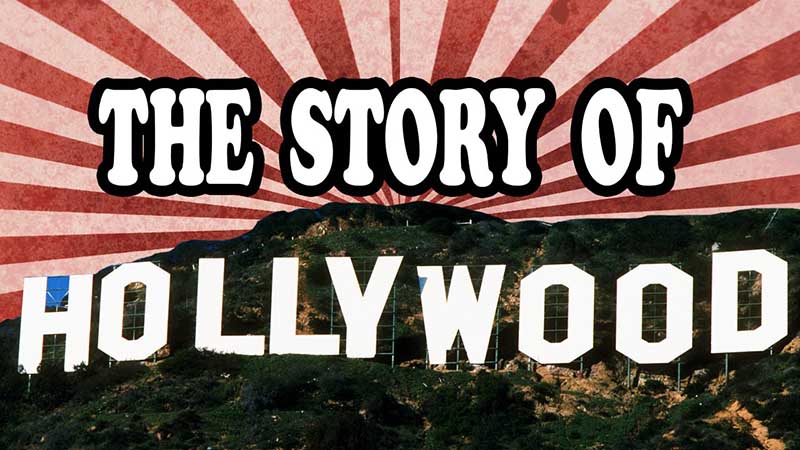 Most Americans are familiar with the famous Hollywood sign, but this outdoor sign didn't always look the way it does now. Watch this video for some background on America's most iconic sign.
The Hollywood sign wasn't always so beautiful. Originally put up in 1923, it originally read "Hollywoodland" and was lit with 4,000 light bulbs. The letters were only supposed to last for a couple of years, but in the late '40s the "land" portion was taken off and the rest was repaired. It deteriorated again by the 1970s, but several donors had the original letters replaced.
Outdoor signs in Chicago, IL can stand the test of time, so call Olympic Signs at (630) 413-1198 to get started on yours. We'll even help you with your sign design to make sure you get the most out of your investment. Visit our website for information.