Skip to Content
Attract More Holiday Shoppers With New Digital Signage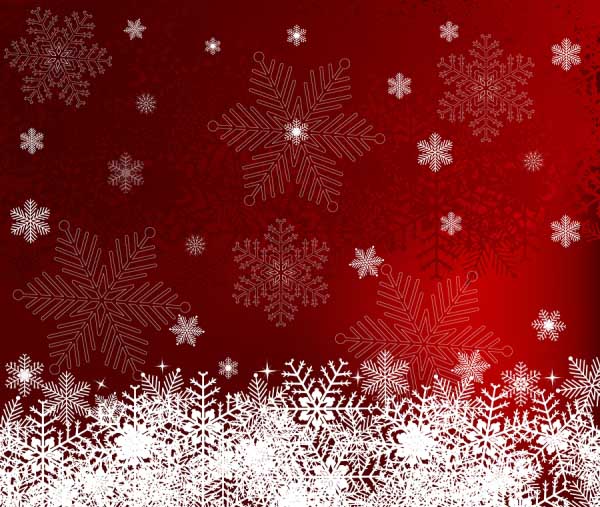 Everyone's got a list of their own during the holiday season, and it's just a matter of where to go to get the gifts. If you want to direct people towards your store, an LED sign can be a huge help. Keep reading and attract more holiday shoppers with new digital signage.
The holidays are when everyone rushes around looking for gifts for the people they care about, so it's a good time for your business to be at the forefront of people's minds. If you want to bring in more shoppers during the holidays, digital signage might do the trick. LED signs will catch people's attention and direct the way to your establishment. That's why it's a good idea to find a sign company to create a sign for your business. This is especially helpful if you're a smaller business that doesn't have a huge following yet.
Don't hesitate to contact Olympic Signs if you're in need of an LED sign near Chicago, IL. Our team handles everything from sign design to fabrication, so you can get your message across. Check out our website or call us at (630) 413-1198tel:6304131198 to learn about us.