Skip to Content
Could Your Parking Lot Benefit From New Lighting?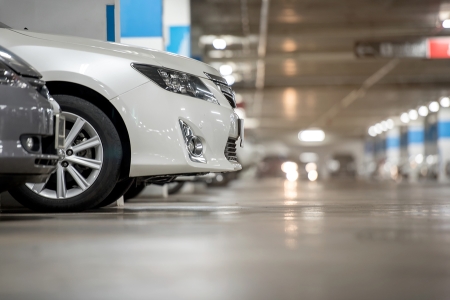 Lighting conditions affect your parking lot in many ways, from the potential for accidents to the amount you'll pay to keep the bulbs on. When you have your sign company upgrade your parking lot lighting, you can count on reaping a few kinds of benefits. Read on and find out if it's time for new lighting.
Safety and Security
People should feel safe when they park in your lot, which means they need to be able to see what's going on at night. Walking through a dark parking lot is dangerous for a plethora of reasons. People could trip over a curb or a pothole and suffer an injury, which then turns into an issue your company could've avoided. It's also more secure to walk through a well-lit parking lot because criminals are less likely to get away unidentified. New lighting reduces the chances of accidents and crime, so it's well worth the upgrade.
Energy Efficiency
If your lighting was originally installed years ago and you've never thought about changing it up, now is the time. Old lighting systems are not as efficient as modern systems, and yours may be nearing the end of its working life. Upgrading to LED lighting can land you a significant amount of savings on your energy bill, which frees up some room in your budget that you can use to further improve your business. This also protects the environment, which is something that your customers may very well notice.
Easier Maintenance
You shouldn't keep throwing money at a problem that keeps popping up. If maintaining your parking lot lighting is becoming a bigger hassle and a steeper expense, consider investing in an upgrade. This saves you money and effort in the long run.
As long as you work with the right sign company serving Chicago, IL, they can help you out with your parking lot lighting as well as your exterior and interior LED signs. Call Olympic Signs at (630) 413-1198 and let us help revamp your parking lot.