Skip to Content
Getting Help With the Permitting Process for Your New Sign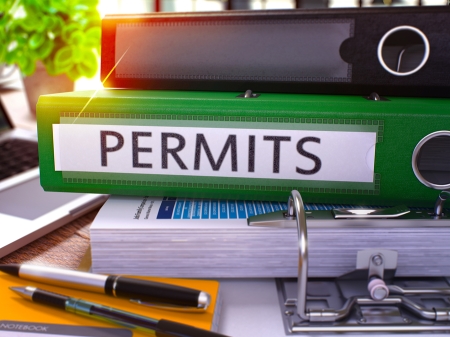 When you decide to install outdoor signs, you first must have the proper permitting to comply with your local regulations. At Olympic Signs, our team members are experienced in obtaining approval across the region, making it easier than ever for you to get the exterior signage you want for our business.
Permitting rules and processing procedures vary from locale to locale. Our team has worked with cities and towns across Chicagoland and the surrounding areas, so we understand the rules in different communities and can facilitate the process on your behalf. Let us handle the approval process for you, so you can focus on running your business. After the permits are in place, we'll manage the entire outdoor sign installation process, so you can get your signage up as quickly and efficiently as possible.
Could your business benefit from a new outdoor sign near Chicago, IL? Olympic Signs is here to help with every stage, from design to installation and maintenance. Contact our sign company today by calling (630) 413-1198.