Skip to Content
Mistakes to Avoid When Creating Your Sign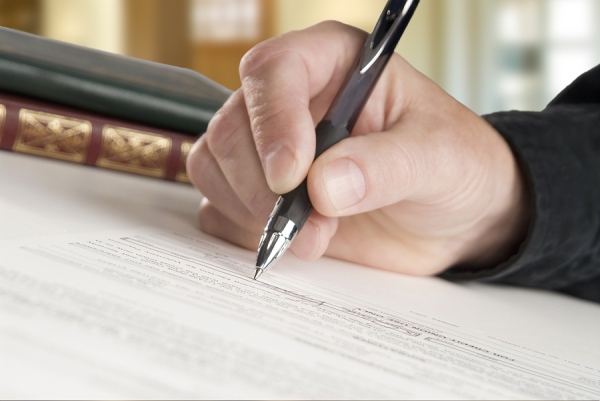 A sign can be one of your business's greatest assets when it comes to attracting customers. Most businesses have signs, but some are much more effective than others. These are some of the common areas in which businesses often make mistakes when creating signs:
Font and Art
When creating a sign, always choose a typeface that is easy to read. You want people passing by to be able to understand the message quickly and effortlessly, or they might lose interest. Simple fonts are almost always the best choice. You might be tempted to go with an elegant, cursive font or one with fun embellishments, but these types of lettering can be difficult to read for most people. Overall, sans-serif fonts are the easiest to read. Artwork or icons need to follow the same rule. Avoid putting detailed or complex images on a sign, because people won't be able to distinguish them from a distance. Images should be simple and instantly recognizable. Outlines and basic shapes with minimal colors get the point across quickly while adding interest to the sign.
Color and Contrast
A lot goes into choosing colors. If your brand has certain colors in its logo, you should include those in your sign. If not, go with colors that reflect the nature of your industry. Green conveys a sense of growth and health, while red promotes boldness and excitement. Use the emotions associated with different colors to your advantage. Avoid using too many colors, and if your sign has multiple colors, be sure they complement each other. It's essential for text to contrast against the background, or people will have a hard time reading it. Choose colors that stand out but don't crash.
Size and Location
Always measure your space before creating a sign, or you might end up with a sign that doesn't fit or one that looks lost in a large area. The size of your sign should depend on the approximate distance people will view it from. It might seem obvious, but the further the sign will be from its viewers, the larger it needs to be. When choosing the location of your sign, consider the traffic, both cars, and pedestrians, in your area. Make sure the sign is facing the direction where most people will see it.
If you're looking for a reliable sign company in the Chicagoland area, contact our experts at Olympic Signs. You can find us online or call us at 630-424-6100. We can help with everything including design, installation, permitting, and repair.