Skip to Content
Keep Your Building Looking Its Best With Sign Maintenance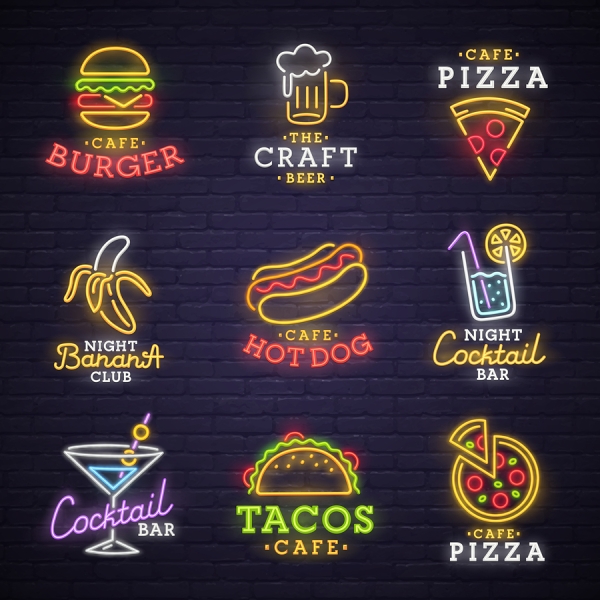 After you invest in a commercial sign, keep it looking its best for years to come with our sign maintenance service. Damaged exterior signs make your building look run down and may create the impression that your business is unreliable. Don't take that risk with your reputation. Olympic Signs provides extensive maintenance services, no matter what issues you're having with your sign.
Contact us when you need to be LED or neon graphic repairs, repairs for electric signs, and maintenance and repairs for traditional plastic and nylon signs. We regularly service all of the signs that we install, but we also provide service on signs that weren't installed by us. Our commitment to ongoing training and education for our staff means we are always prepared for working with the latest technology.
When you need sign maintenance in Chicago, choose Olympic Signs. Our trucks are always stocked, so we're ready to do the job right on the first visit, and we can schedule services whenever they fit your schedule. Get more information about all of our sign company's services by calling (630) 413-1198.