Skip to Content
Keeping Your Business Sign in Top Condition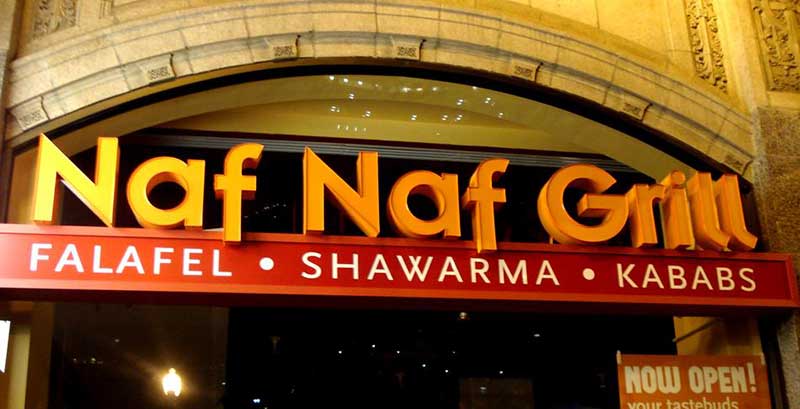 Whether you're working with indoor or outdoor signs, it's important to make sure that they are serving their purpose. Just as printed letters will fade over time, LED lights will burn out. No matter what type of sign you use to advertise your company, keeping it in good condition is an absolute necessity. With that in mind, here are some tips to help keep your business sign in Chicago practical and visually appealing.
Send the Right Message
Depending on where your business is located, chances are that your sign will play a factor in maintenance costs. For instance, although plastic or nylon signs might suffice in some areas, weather concerns and business hours could make a neon or LED sign more appealing. When choosing a sign design, consider the location and the clientele for your company. Save money and avoid unnecessary maintenance by choosing a sign design that best fits the image and location of your business.
Keep Your Sign Updated
If you're using outdoor signs with plastic letters, you might already practice frequently changing the message it delivers. However, this might not be as readily apparent if you're using a different type of sign. It's a lot easier to discover potential problems with your signage when you regularly give it a closer look. Avoid possible sign outages ahead of time by keeping it updated and watching out for problems.
Perform Regular Maintenance
This probably seems obvious, but you'd be surprised how many companies forget to perform regular maintenance on their signs. Severe weather can damage all types of business signs, so it's important to make sure that you're keeping them in good condition. Thankfully, there are sign companies that can help keep your signage in working order.
If you're looking for help with regular sign maintenance near Chicago, IL, call Olympic Signs at (630) 413-1198 to set up a maintenance contract. With our help, you can avoid any embarrassing business sign mishaps and send the right message to your customers at all times. Visit our website to learn more about our sign repair and maintenance services.