Skip to Content
Marketing Tips for Local Businesses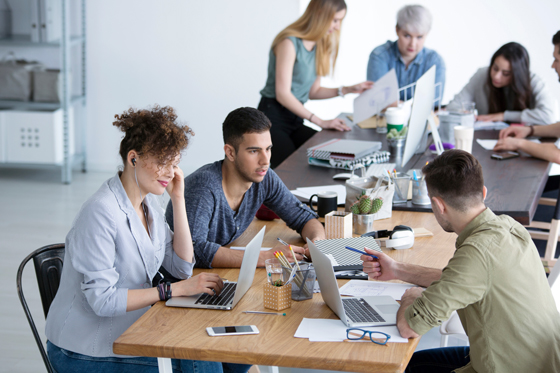 You can't get your new business off the ground if nobody knows about it. With outdoor signs and some digital marketing know-how, you can get your name out there. Watch this video on marketing tips for local businesses.
Good marketing gives your company the edge. Start by building your email list so you have a pool of prospects to reach out to. It's easy to build up your base when you offer free samples for signing up. Think about the local businesses you can work with to expand your network and gain new opportunities. Use creative social media advertising to reach out to your target demographic, and post reviews from satisfied customers.
Olympic Signs is a sign company serving Chicago, IL that can help your local business get more attention. View our awnings and outdoor signs on our website, or call us at (630) 413-1198 today.