Skip to Content
Using Channel Lettering for Your Sign Design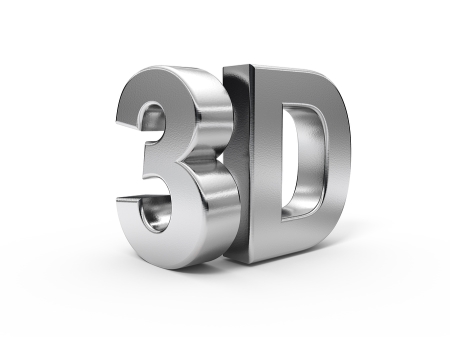 All kinds of businesses go with exterior signs to make their buildings more noticeable and spread the word about their products and services. If you're thinking about hiring a sign company to help improve your storefront, think about the type of letting you'd use. Here's a look at channel lettering for your sign design.
Not every type of sign will bring up your curb appeal, so you should think about what looks enticing and what might turn customers off. Channel lettering involves physical, 3D letters that pop out from the building. Each letter is cut individually, and when combined with LED lighting, this can create quite a spectacle that can be seen from the road. There are many ways to combine your lighting and your lettering to create a beautiful and engaging sign. If you choose channel lettering for your design, do your research and work with a company that has experience with this specific type of lettering.
Exterior signs can be effective, especially if they have channel letters near Chicago, IL. Call Olympic Signs at (630) 413-1198 if you're looking for an installation or would like some help with your sign maintenance.