Skip to Content
Answering Common Questions About Sign Design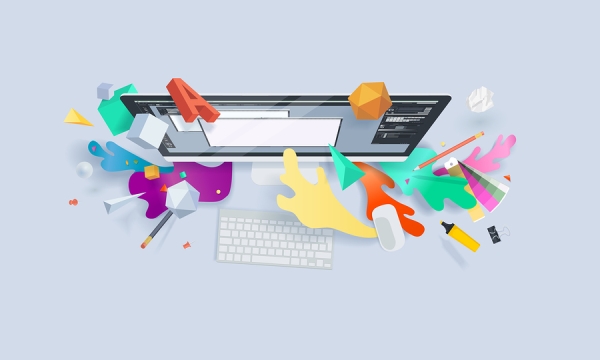 Before you call the sign company and set up an order, you should think carefully about your design. The purpose of a sign is to be seen and leave an impression, and understanding the various design elements can help you choose the right one. Continue reading for the answers to some common questions about sign design.
How do I pick a design?
Some people have trouble making final decisions, and more choices make it even more difficult to settle. When you're working on a design for your exterior or interior signs, think about its purpose. Are you announcing a grand opening? Are you advertising a sale? Who do you want to appeal to? When you answer the right questions, it becomes easier to shape your design. The look of your sign should line up with your brand and the industry you work in to make it as accessible as possible to your target demographic.
Should I ask professionals for advice?
If you don't know what questions to ask yourself—or how to answer them—when making a design, enlist the help of your sign company. You will need a professional sign company to create the sign for you, and the team can help steer you in the right direction. These experts have an eye for detail, and they exercise their creativity daily. If you ever need some inspiration, don't hesitate to ask the professionals where to turn next.
How important is the font?
Most signs include text in some capacity. If yours does, make sure it's easy to read. Confusing text can make your outdoor sign less appealing, which means it might not get the message across. Choose legible font, and don't try to cram too much text into one sign.
Do you still have questions about sign design near Chicago, IL? Call the team at Olympic Signs at (630) 413-1198 for the answers. Our sign company specializes in sign permits, awnings, and sign maintenance. For more information, feel free to give us a call or head over to our website.