Skip to Content
Olympic Signs: An American Success Story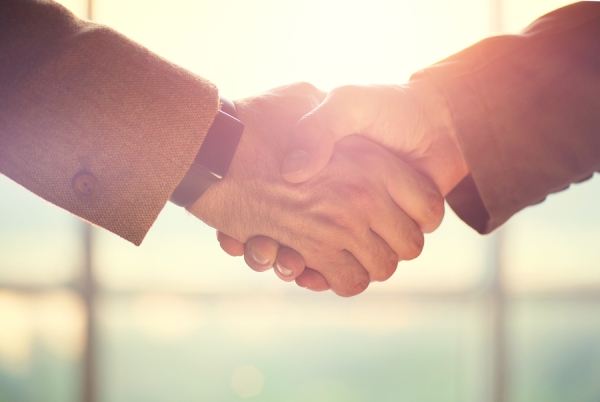 Olympic Signs now operates out of a 30,000 square foot building in Lombard, IL, but the company's roots are in a two-car garage converted to be a makeshift office space for the startup. Rob Whitehead and Bill Pyter started the company in 1980, with little money in the bank and only a manual crane and pickup truck at their disposal. Hard work and perseverance helped them build the company into the leading provider of outdoor signs and other commercial signs that it is today.
By 1985, Rob and Bill had attracted enough customers to add to their team and expanded out of their garage into their first office building. Over the years, they have continued with their commitment to providing high-quality indoor and outdoor signs and complete customer satisfaction. This has allowed them to grow their customer base, expand their service lines, and become the full-service corporate sign business that Olympic Signs is now.
Find out how Olympic Signs can help your business get the right signs at the right price for your business. Call our sign company in Chicago at 630-424-6100 to get started today.