Skip to Content
Our Channel Letters Make Businesses Stand Out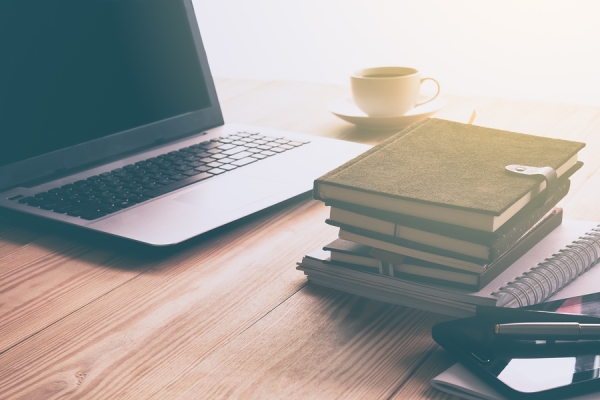 Olympic Signs is dedicated to providing businesses with sign designs that stand out for all of their customers. Some of our best work can be found in our channel letters. These outdoor signs can be made in a variety of fonts, colors, and lighted features to get businesses noticed. Let's take a better look at Olympic Signs and our standout channel letters.
Channel letters come in all shapes and sizes. Our talented sign designers and sign installers can put in illuminated channel letters, which can attract customers throughout the night. Channel letters and signs can also be made to match a company's logo, which is important for a company's brand awareness. These letters are also customizable for each company's preferred font and colors to keep their brand consistent.
Every business should stand out to its customers, and that starts with well-made and easily seen channel letters near Chicago, IL. These commercial signs are customizable and professionally designed and installed. Please call our design team at (630) 413-1198 to schedule an appointment.