Skip to Content
The Dos and Don'ts of Logo Design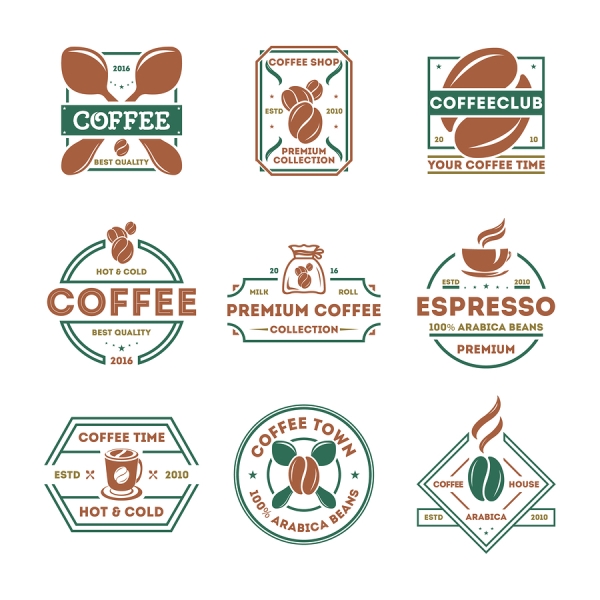 Designing a logo will be one of the most important steps in marketing your business. The logo will feature on your outdoor signs, letterheads, and digital marketing. There are a few crucial dos and don'ts to keep in mind during the design process. Here is a better look:
Do design logos in black and white.
There will be times that your logo may not appear in its original color. A flyer may be printed in black and white, or a customer could print out a coupon on a black and white printer. It is important for the logo to still look attractive and appear legible when printed in any color. Ensure that your logo will look good no matter how it is printed on flyers or sign designs.
Don't use unnecessary shadows.
You may wish to add a background shadow to give your logo more depth. However, this interesting-looking feature will detract from your logo in the end. Background shadows often cause display issues and difficulty sending digital files. Ensure that your logo is clean and free of unnecessary shading and graphics.
Do use the right font.
Font and color will be some of the most important features of your logo design. Both features can look great in one format and look unattractive or odd in another format. Choose a couple of fonts and see how they look in different scenarios. You may find that a certain font looks great on your computer, but it appears illegible on your interior and exterior signs.
Don't add unnecessary words.
Your logo should be clear and concise. If you have a long slogan or description of your company mixed in with your logo, then the logo will likely be illegible and look clunky. It also may not translate well across different marketing mediums like your outdoor signs.
Choose Olympic Signs to help develop your logo for future sign designs near Chicago, IL. We have 37 years of experience designing and fabricating a variety of signs to help companies market their business. We are available for more information at (630) 413-1198.