Skip to Content
Take a Virtual Tour of Our Bank Signage Portfolio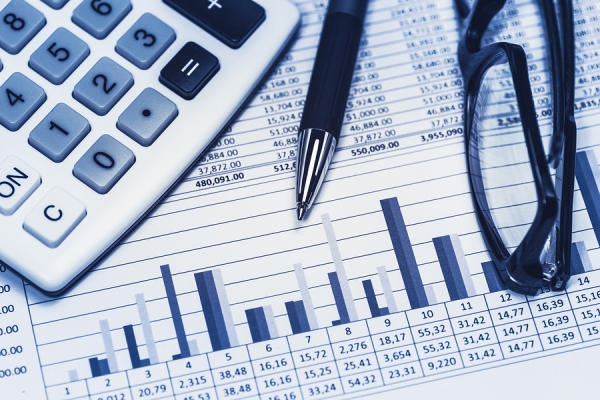 You want your bank's curb appeal to bring people in, and the right outdoor sign might be just what you need. At Olympic Signs, we are happy to offer LED and outdoor signs to help improve your business. Keep reading if you'd like to take a virtual tour of our bank signage portfolio.
Everybody needs a bank, but there are plenty of banks to choose from. If you want to make your bank stand out from the rest, it's a good idea to use signage to your advantage. The team at Olympic Signs has a wealth of experience in creating high-quality signs for high-quality banks. We have worked with such names as Bank of America, Glenview State Bank, and First Midwest Bank. It's wise to check out your options when you're considering adding a sign to your business to ensure that you choose the pros, and our signage portfolio will not disappoint.
To learn more about our bank signage portfolio, please contact Olympic Signs or check out our website. Our sign installers near Chicago, IL also handle sign maintenance and parking lot lighting. Stop by or call us at (630) 413-1198 to learn more about our services.