Skip to Content
See How Major Companies' Logos Have Evolved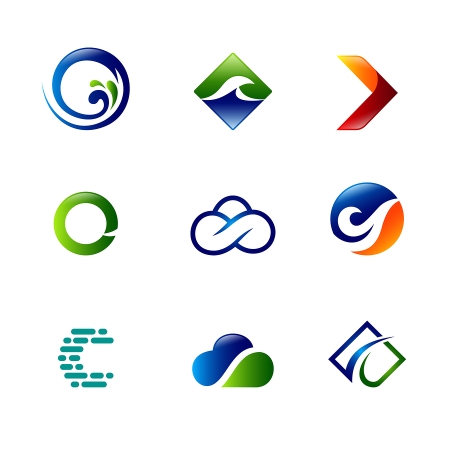 Your logo is your calling card to your customers. You display it prominently on everything from your outdoor signs to your website. However, every company has to rethink its logo now and again to ensure it continues to accurately reflect the business' mission.
Watch this video to see how major companies have adapted their logos over the years. Although any logo change should be approached carefully, updating your logo as well as the interior and exterior signs that display it can be a breath of fresh air for your brand.
At Olympic Signs, our sign company in Chicago, IL is committed to making your business look its best and stand out, with extensive options for signs plus maintenance services to keep your signage looking new. For more information, call us today at (630) 413-1198.