Skip to Content
The Benefits of LED Signs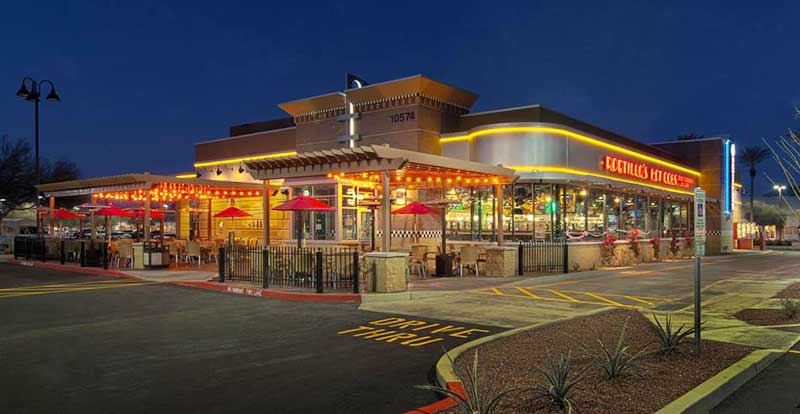 Many businesses use LED signs to advertise their services and draw in new customers. Exterior LED signs can make your business more competitive and visible to people walking or driving by. When you visit your local sign company to discuss sign design, sign fabrication, and sign installation, keep in mind these benefits of LED signs.
Use Moving or Scrolling Messages 
Your sign company offers LED signs that have the ability to utilize moving or scrolling electronic messages. This means that you can fit more text into your exterior sign design without compromising the sign's readability. Moving electronic messages are also more eye-catching and dramatic, so you have the chance to reach more customers.
Energy-Efficient and Cost-Effective 
Unlike neon or fluorescent signs, LED signs are incredibly energy-efficient. LED bulbs can last between 50,000 and 100,000 hours, which means you'll rarely have to replace them. The lights on your LED sign will last three to six years longer than neon or fluorescent sign. The lights will also stay brighter and bolder for longer, so your exterior sign will remain eye-catching for quite some time, making an LED sign the wisest investment for your business.
Provide Customers with Real-Time Information 
You can continually change the message on your company's LED sign to relay important information to customers. Your exterior sign's electronic message can be quickly and easily modified to advertise a sale, store hours, special event, or other crucial and timely information. LED signs are very easy to operate, and you can simply use a program on your computer to update the exterior sign's information at any time, day or night. You can even change the sign's message from home while your business is closed.