Skip to Content
Tips for Designing a Memorable Sign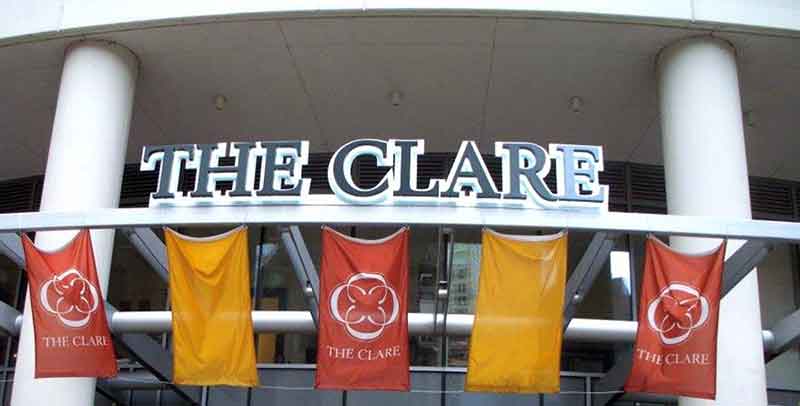 When you visit a sign company serving Chicago, IL, you will have the chance to create a bold sign for your business or event. Outdoor signs are a great way to draw in business, and your exterior signs can create a lasting impression on your customers. By working with a sign fabrication specialist, you can get the most out of your sign creation. Read on for some handy tips for designing a memorable sign.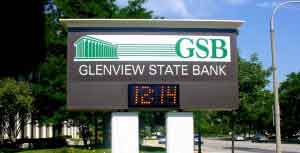 Add Drama
To create a memorable sign, you should be sure to incorporate an element of drama into your design. A well-crafted sign will include features that draw the attention of the viewer. Some examples of dramatic features include large lettering, three-dimensional features, or unusual placement of characters. By creating a sign that really stands out, you are sure to inspire the curiosity of anyone who happens to be passing by.
Go Bold
Along with adding dramatic elements, you should not be afraid to go bold with the design of your sign. For example, you can incorporate large lettering in a catchy font. Other bold ideas include using bright colors or installing LED lights or other unusual features. By creating a sign that makes a statement, you are sure to be pleased with your new sign.
Be Different
To make sure that your sign stands out from the rest, you should be confident that your sign offers something special or different. With the creative help of a sign company, you will be able to create a unique sign that makes a statement about your company.
At Olympic Signs, we are proud to provide our customers throughout Chicago with highly rated sign services. From pylon signs to property management signs, we offer a complete range of top-quality signage solutions. To get started on the design and installation of your new sign, give us a call at (630) 413-1198.