Skip to Content
Top Reasons to Choose the Olympic Signs Maintenance Crews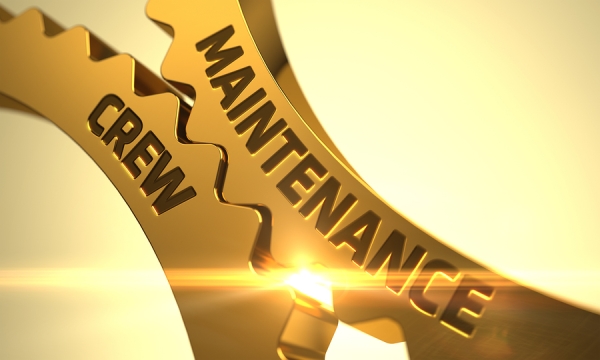 For nearly four decades, Olympic Signs has cultivated a reputation for excellence in custom sign design and fabrication, but our commitment to our clients extends well beyond the initial installation process. The Olympic Signs Service Department can promptly and professionally repair any sort of damage to your outdoor signs—whether or not we were the initial sign installers. Our maintenance crews are highly trained and experienced and can work with all types of sign materials, ranging from plastic and nylon to LED and neon.
When they partner with our company, business owners quickly discover why our maintenance crews are so highly recommended by our clientele. We go the extra mile to schedule your sign repairs during a time that fits your needs and will cause the least disruption to your place of business. Our crews stay on the site until you're completely satisfied with your sign.
If you need to sign repairs near Chicago, IL, call Olympic Signs right away at (630) 413-1198. Be sure to ask us about our maintenance contracts, which eliminate charges for service calls.