Skip to Content
Troubleshooting Digital Signage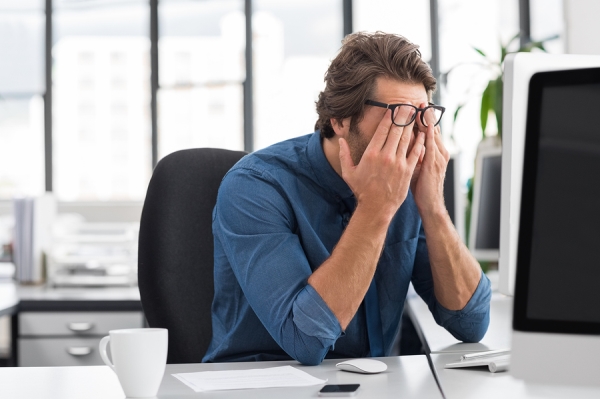 Does your business feature electronic message center signage? Also, known as digital signage, these commercial signs can do a lot to support your company when used correctly. Continue reading to learn about some common problems that people face with this type of outdoor sign.
Design Issues
Digital signage is incredibly versatile, allowing business owners to stream active information and change the sign's image or message according to their current needs, sales, and events. However, one of the most common problems with digital signs is that they are used ineffectively. Your sign should display information that is eye-catching and easy for people to read and understand. For this reason, the sign's design is as important for digital signage as it is for any other business advertisement. Additionally, choosing the right pixel spacing for your sign's size and position is critical for ensuring its legibility. Finally, framing for the digital message center can significantly impact how visible it is next to other signs on a single structure.
Heat Control
Unmanaged overheating is a problem for digital signs, just as it is for other electronics. Today's high-end digital signs are constructed with built-in heat management systems to combat the effects of the heat generated by the sign and absorbed from sunlight. However, these protective mechanisms aren't always enough to keep the sign at a safely cool temperature. Luckily, there are several steps that you can take to prevent your digital sign from overheating. If the message center is equipped with fans, then check them to ensure that they are working well before hot weather arrives. If your digital message center has air filters, then inspect these as well and clean or replace them if necessary. Finally, ensure that the display's ventilation openings are unobstructed.
Are you thinking about investing in digital sign installation in Chicago, IL? If so, then contact Olympic Signs today at (630) 413-1198 for information about our outdoor sign fabrication and design.