Skip to Content
Which Type of Exterior Sign Is Right for Your Business?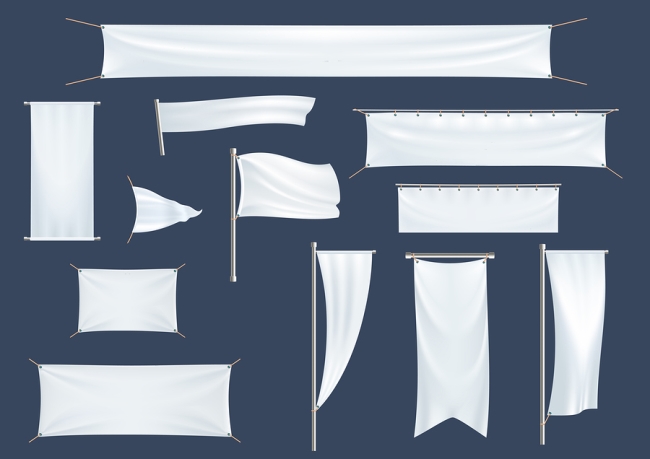 Proper signage is a key element for your business. As you are browsing the different types of outdoor signs that are available for your commercial property, you may find that your sign company can provide you with a variety of different sign styles and options. By picking a sign that matches your business' architecture and style, you can make sure that your new sign is a seamless part of your branding. Let's take a look at some popular exterior sign styles that may be right for your business.
Wall Sign
As its name suggests, a wall sign is mounted directly on the wall of your commercial building. If your business has a blank wall space at the front, a wall sign may be appropriate for your needs. When you design a wall sign, you can incorporate text, logos, and bright colors that will help you to advertise your business.
Pylon Signs
If your business is located in a busy shopping center, you may want to consider investing in a pylon sign. A pylon sign is designed to be mounted on a large frame, and many shopping centers stack pylon signs in a vertical column. You will find that your pylon sign helps your customers find you more easily.
Awning Sign
An awning sign will mark your business location, while also providing customers with protection from the elements. When you design an awning sign, you can pick out an awning fabric material that matches the logo colors of your business. You may also find that your awning signs provide the façade of your building with an attractive architectural element.
To get started on designing new outdoor signs in Chicago, get in contact with the team at Olympic Signs. Our company specializes in commercial signs, and we will be able to help you create visible pylon signs for your business. Give us a call at (630) 413-1198 to get started on the process of creating a new outdoor sign.