Skip to Content
Common Materials Used for Signs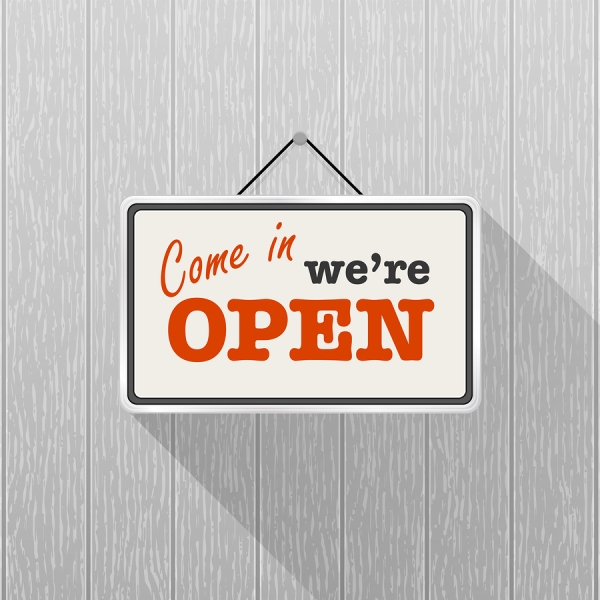 Sign companies work with a variety of materials to make indoor and outdoor signs. These materials—like aluminum and acrylic—can be used to make beautiful interior signs and sturdy exterior signs according to the business owner's wishes. Let's take a closer look at the common materials used for different types of signs.
Medium Density Overlay
Medium Density Overlay, also known as MDO, is made of plywood panels with a resin fiber fused to the surface. This material is commonly used in sign designs because it is a sturdy material. However, it is made of wood and may be prone to warping after several years.
Aluminum
Aluminum sheets can come in a variety of colors, and they will not rust or sustain much damage. Aluminum is a flexible material, though, so an exterior sign may warp from high wind pressure. Alumalite is an aluminum composite that is quickly replacing MDO signs. Alumalite makes lightweight signs that can resist rusting and warping, and it is rigid like MDO signs.
Foamboard
Foamboard is a paper product that has a wooden veneer to keep it from warping. It is not as strong as other common sign materials, such as aluminum and acrylic. Foamboard will likely be used for interior signs because it can dent easily when exposed to harsher elements.
Acrylic
Acrylic material may also be referred to as plexiglass. It is often used for lightboxes because it is made from a clear, methyl methacrylate monomer. Acrylic signs and lightboxes can resist high heat and chemicals, which may damage other types of signs.
Polyvinyl Chloride
Polyvinyl chloride, also known as PVC, is a common material for several applications, including sign designs. PVC signs are best used for interior signage, but they can be temporarily used outside.
There are several options when it comes to signing design near Chicago, IL. The experts of Olympic Signs can help anyone find the best indoor or outdoor signs to suit their purposes. Please call us at (630) 413-1198 to speak with our sign designers and manufacturers to find the best sign material.