Skip to Content
Benefits and Types of Interior Signs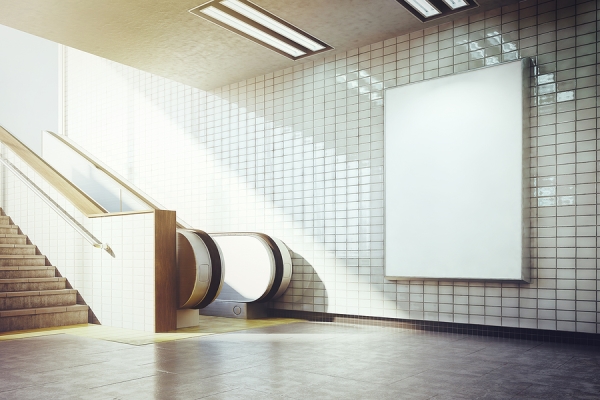 When some business owners think of creating signage, outdoor signs are the first—and possibly only—things that come to mind. However, your business can benefit greatly from interior signs, as well. Interior signs allow you to reinforce your branding through consistent use of your business's logo and signature colors. They can also serve other purposes, such as welcoming your guests and directing the flow of traffic once people are through your doors. Read on to learn more about the benefits of interior signs, and what the different types are that you can choose for your business.
Benefits
Getting a customer through your front door is just the first step in curating a memorable experience. Interior signs can show people where they should go once they're inside, whether it's in a retail setting or a business office. As a customer enters your building, they should feel welcomed and like their presence matters to your business. Interior signs can be sophisticated and friendly at the same time and can show what values are the most important to your business. Your employees can also benefit from interior signs, as walking into a welcoming space every day helps boost morale. Outdoor signs tell employees and customers that they have arrived, and interior signs further guide the experience.
Types
There are many different types of interior signs you can choose from to adorn your business. Decide what information you want to convey with your signs, and figure out if it is best accomplished with a static solution such as channel letters, or a dynamic electronic message. If you have a professional office, you might want to have reception signs that welcome everyone into the building. You can put up interior signs that direct people where to go or answer common questions. Don't forget about putting interior signs in your windows so that the exterior message is reinforced.
For all types of sign fabrication in Chicago, contact Olympic Signs at 630-424-6100. We specialize in LED signs, electronic messages, and more to make your business stand out from the competition.