Skip to Content
Signage Regulations in Chicago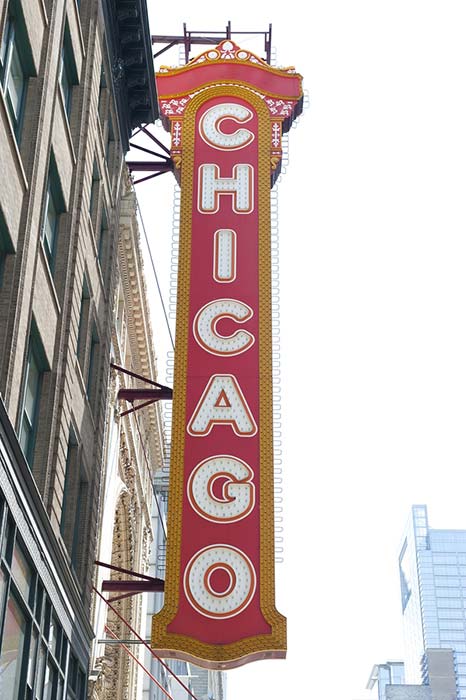 When you decide to install outdoor signs at your business in Chicago, you will be required to adhere to all local regulations regarding signage. These regulations are in place to preserve the appearance of the city and ensure that all signs that are displayed are safe and appropriate to be displayed in the community. Anytime a sign is displayed, a permit is required from the Department of Buildings. The Department of Buildings issues permits for both on-premise and off-premise outdoor signs. Here is a closer look at the rules you need to know.
When Sign Regulations Are or Are Not Required
Permits are always required for off-premise signs, which are defined as signs that advertise a product or service that is not offered at the address of the sign. For on-premise signs, permits are required except for signs made entirely of paper, film, sticker, or vinyl that will be displayed for less than 60 days in a window and take up less than 25% of the window space or signs that are painted on a window and take up less than 25% of the window. Permits are also not required for incidental signs, like opening and closing signs, nor for public notice or warning signs required by law.
How to Apply Signage Permits
A licensed sign contractor must complete the online sign application, which will be reviewed by the Department of Buildings and the Department of Business Affairs and Consumer Protection to ensure signs meet with structural and electrical guidelines as well as business licensing guidelines. A registered sign erector and registered electrical contractor must sign each application. If signs are designed to be larger than 100 square feet or higher than 24 feet off the ground, they also must be approved by City Council through a City Council Order.
At Olympic Signs, our sign company in Chicago can walk you through the entire process of adopting a new sign, from the application for approval to the design and installation process. Find out how we can help your business get noticed with outdoor signs by calling 630-424-6100.