Skip to Content
Spotlight on the Olympic Signs Service Department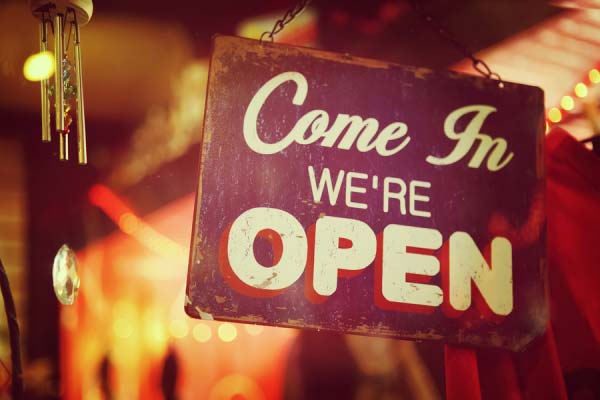 Once you design and install the right outdoor signs for your business from Olympic Signs, you can feel confident that your sign will look its best for years to come. With our expert sign maintenance service, we keep your sign in top condition and respond to any problems that do occur. Here is a look at what you can expect from the Olympic Signs service department and maintenance services.
Our team can perform any and all repairs on your outdoor signs, including those with LED lights and neon graphics, as well as traditional nylon and electric signs. In addition to repairs, we provide regular maintenance for not only the signs we install but signs installed by other sign companies as well. Our licensed and insured technicians are thoroughly trained in maintenance and safety techniques, so you can call our crew with confidence.
Whether you're in the market for exterior signs or need sign maintenance, call Olympic Signs. Our sign company in Chicago offers installation and service for businesses both large and small across the Chicagoland area. For more information, please call 630-424-6100.