Skip to Content
Getting a Dynamic Image Display? Know the New Regulations in Chicago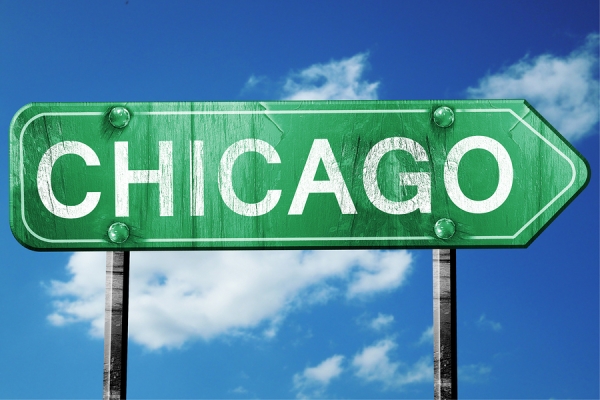 There are many aspects of running a business that you are responsible for in order to ensure that your company is successful. In addition to offering outstanding customer service and a superior product, you have to let your customers know where to find you. An outdoor sign makes your business more visible to people passing by on foot or in cars. If you neglect to have an exterior sign or an awning, potential customers might keep on going and patronize your competitors instead. A dynamic image display can grab people's attention more effectively than a static one, but you'll need to make sure you're complying with Chicago's regulations. Keep reading to learn more.
Location
Dynamic signs with an electronic message are great for drawing customers into your business, but the city of Chicago has decided to regulate exactly where they can be placed. No dynamic image signs can be placed off-premises within 125 feet of a zoned residential area in order to keep neighborhoods quieter. If you have been thinking of getting a video display sign, know that these are prohibited in all of the different zoning districts with the exception of a planned development area where there is a sports stadium or convention center.
Size
The city of Chicago has regulated not only where you can put outdoor signs with automatic electronic messages, but also how large these signs can be. In business districts and neighborhood business districts, the dynamic image portion of the sign can be no bigger than 32 square feet, or 25 percent of the total face area of the sign. In major business districts, there are similar regulations for dynamic image displays, which can be no bigger than 64 square feet or 25 percent of the total face area of the sign. Before you decide to put up an exterior sign, make sure you understand your local regulations.
Call Olympic Signs, the leaders in outdoor signs in Chicago, at 630-424-6100 to discuss your vision for your business's new sign. We'll help you create an eye-catching sign that keeps you in compliance with the city's regulations.