Skip to Content
Should Your Business Have a Maintenance Contract?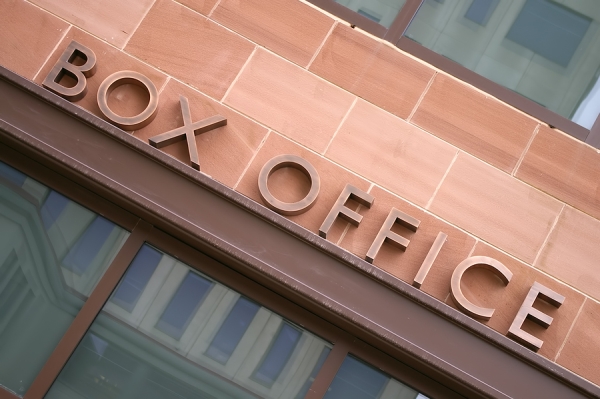 As a business owner, it's up to you to make sure your customers always receive quality service and products from your operation. Just as you provide excellent service to your customers, you should get the same from the companies with which you work. You may need occasional sign maintenance should something go wrong, such as a malfunctioning electronic message or a transformer problem. Without a properly functioning outdoor sign, it can make it more difficult for customers to find your business whether they are walking or driving by. If a customer can't easily find you, they might move on and do business with your competitors instead. That's why it's a good idea to work with a company that provides sign repair as part of their services. Professional crews can fix your signs efficiently and safely so your business looks great both inside and out.
Olympic Signs is the leading sign company in Chicago and performs sign maintenance on signs we install as well as those that others have installed. Call us at 630-424-6100 to inquire about how we can help you with everything from sign installation to sign repairs and maintenance. We have been serving customers like you since 1980.