Skip to Content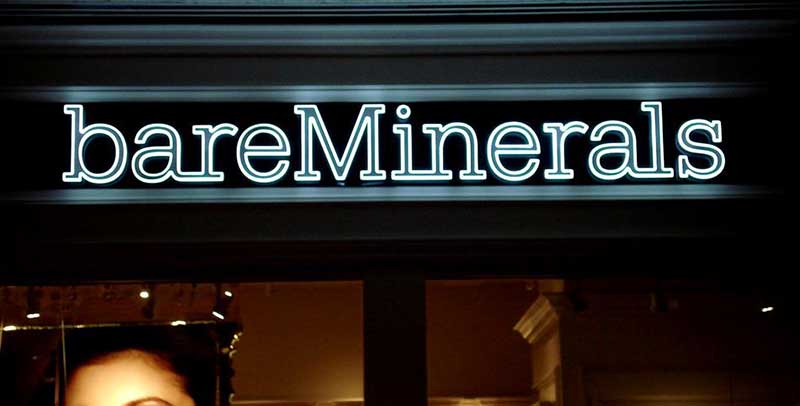 Investing in outdoor signs for your business? Make sure you consider LED illuminated signs. LED signs are more energy-efficient than incandescent and neon signs, and also have a life expectancy of 10-12 years. If you've never purchased illuminated signs, or if it's been some time, refer to this brief guide to learn more about LED signs for your business in Chicago, IL.
LED Density 
One of the first questions our customers have about LED signs is, "How much do they cost?" The size of the sign is a major factor, but most sign experts will tell you that the true cost of an LED sign is in the number of individual LEDs. More LEDs per pixel generally mean higher brightness, more clarity, and better performance. Your commercial sign company can help you determine the appropriate LED density to meet your needs and budget.
Viewing Angle 
The viewing angle of the sign is another important factor when choosing the right type of LEDs. Although all LEDs generally put out the same amount of light, "high-beam" LEDs with a narrow-angle focus more light into one small spot whereas "wide-angle" LEDs spread their light across the horizon for a wider viewing angle. Where you plan to install the sign will have an impact on the importance of viewing angle and the type of LED sign you need.
Life Expectancy 
With proper maintenance, LED signs can last a decade or longer. One way to extend the life of your LED sign is to turn it off during the day. Also keep your LED sign clean to eradicate grime and keep the bulbs shining bright, which means a more visible (and effective) sign. Your sign installer can give you specific maintenance tasks for your new LED sign.
To learn more about LED signs for your business, contact Olympic Signs. As the premier sign company in Chicago, IL, Olympic Signs is your ultimate source for commercial LED sign design, fabrication, installation, maintenance, and repair. Visit our website to learn more about our commercial sign services, or call us at (630) 413-1198.