Skip to Content
Tips for Building a Marketing Plan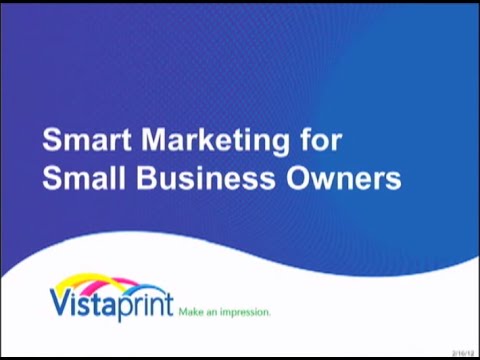 As a business owner, you know how important it is to have a marketing plan. Without an organized approach to your marketing materials, from outdoor signs to online media outlets, it's difficult to ensure that you're conveying a clear message about your company.
Watch this video for an in-depth look at how to build a successful marketing plan. You'll learn to see your products and services from a new perspective. For example, the speaker suggests promoting the benefits of your product rather than its features—a slight but vital shift in your marketing approach. In addition, you'll hear tips on increasing your profitability, rather than your sales, through marketing.
Commercial signs are a vital part of any marketing plan. If you're looking for a sign company to help with sign design or sign installation in Chicago, IL, call Olympic Signs today at (630) 413-1198.