Skip to Content
What Kind of Sign Is Right for Your Small Business?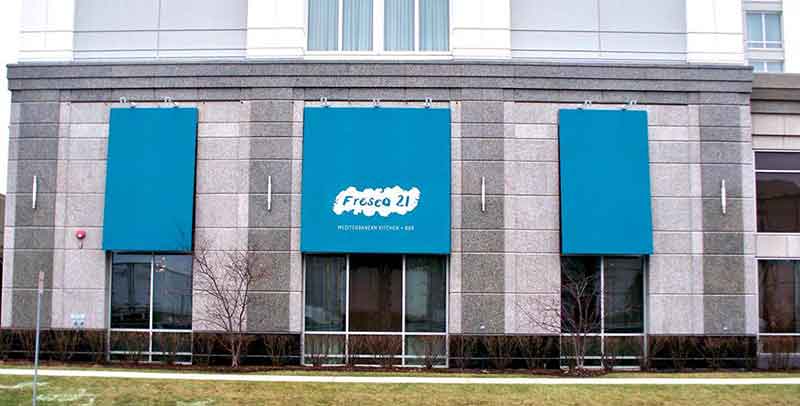 A professional sign company can provide you with customized interior signs and exterior signs that will draw customers into your small business. Outdoor signs, such as LED signs, can clearly convey to passersby what services your business has to offer. Interior signs provide helpful information to customers that may encourage them to continue shopping. Here is a brief guide to determining what kind of sign is right for your small business.
Electronic Message and LED Signs 
Electronic message centers and LED signs are both effective and cost-efficient. These signs catch people's attention and lure them in. They tend to be best suited as exterior signs for businesses that want to advertise daily specials, upcoming events, or promotions. LED signs provide accent lighting for an exterior sign, making it more visible and eye-catching at night. LED signs are energy efficient and appropriate for any small business.
Awning Signs 
Awning signs serve many purposes. They create an attractive, elegant exterior sign that advertises your small business. They also provide decoration to the exterior of your building and offer shade to your customers. Awning signs are the perfect outdoor sign for small businesses such as cafes, restaurants, bookstores, toy stores, or specialty stores. Sign design and sign fabrication for awnings can be endlessly customized to create a welcoming décor through your sign installation.
Pylon Signs 
Pylon signs are useful retail signs or property management signs for small businesses that want to feature business names and logos. Pylon signs are available in a variety of different shapes and sizes, depending upon what you want to advertise with your outdoor sign. These exterior signs can also be illuminated so that they remain visible at night.
If you're looking for a high-quality sign company in Chicago for custom sign fabrication and installation, come see us at Olympic Signs. We provide interior and exterior sign installation, maintenance, and repair, and can design custom retail signs for any type of business. For more information on our commercial signs, call us today at 630-413-1198.