Skip to Content
Are Pylon Signs a Match for Your Business?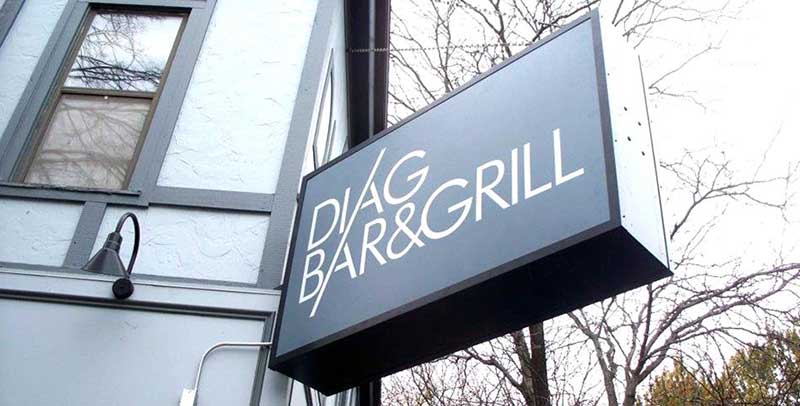 Pylon signs are one of the most popular types of outdoor signs. Their size and sturdiness offer high impact and maximum advertising value while requiring minimal sign maintenance. These types of signs are available in various sizes and can be shaped to a specific design, such as your company or brand logo. In addition, they can be illuminated to increase evening traffic to your business and ensure that the location of your company is always clear.
Whether your business is a single shop or your own multi-tenant building, an exterior pylon sign is a great way to announce your presence and give a good first impression to potential customers. If your company is interested in installing pylon signs near Chicago, IL, Olympic Signs can help you determine whether this is the best advertising method for you. Call Olympic Signs today at (630) 413-1198 for all of your sign design, installation, and maintenance needs.