Skip to Content
Making Your Signage More Compelling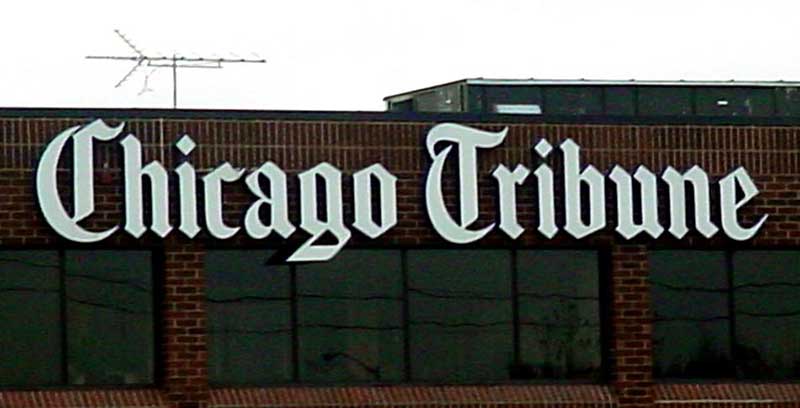 How can your company benefit from working with a sign company serving Chicago, IL? Choosing a professional company will help you create compelling signs that bring customers in and keep them coming back! These tips can help you get started with compelling sign design:
Keep it Simple
It is easy to go overboard when creating commercial signs. Companies want to make signs that draw customers in while also describing products or services, but putting too many elements on one sign can make it difficult to read or understand. Simplicity is always important in sign creation, especially as customers become more used to shorter messages thanks to social media and electronic communication. Start with the information you feel is necessary and then add more slowly to create a compelling sign that is simple and not too complicated.
Choose Eye-Catching Elements
Figuring out an LED sign design is just one step; next, you will have to figure out what colors, fonts, and sizes to use for each element! Color is one of the most important factors to consider as it can either help you stand out from the competition or make customers confuse you for another business. If you already have one or two colors that you use as part of your company's logo, you should include these in your signs. For messages, choose fonts that are interesting yet easy to read and make sure they are an appropriate size for the space provided.
Have Fun
Your commercial signs will represent your business. That is why you should have fun when creating them! Customers want to know more than just what products and services you offer; they want to know your philosophy and hear your voice. Including fun elements that show off your company's personality will add a special touch to your commercial signs and encourage more customers to try you out.
Start designing your company's new signs with help from Olympic Signs! Our Chicago sign company offers a variety of options and services, including LED signs, channel letters, sign maintenance, and more. Call us at (630) 413-1198 to get started.